How Apartments in Chicago are Adapting to New 2020 Social Distancing Norms
October 5, 2020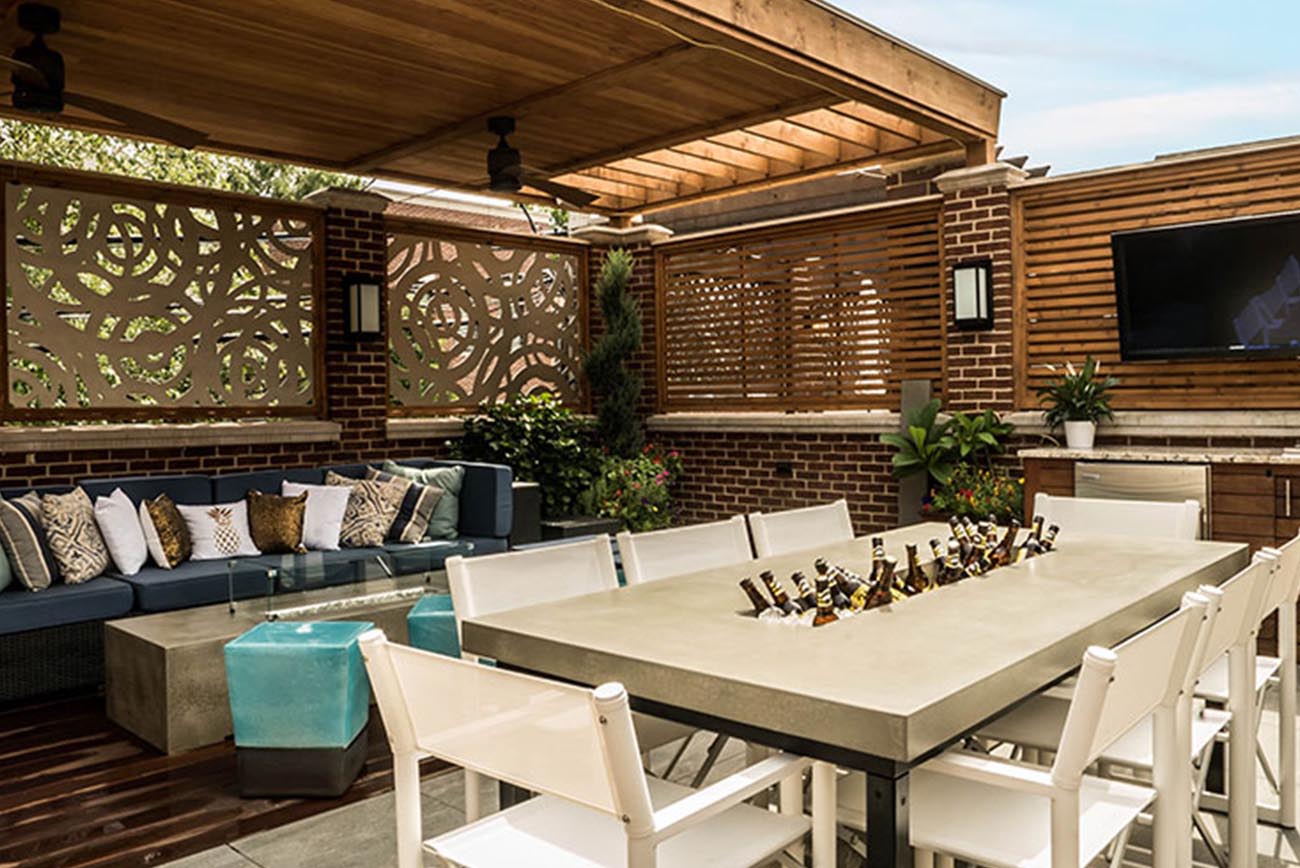 In the last several years, the multifamily asset industry has been competing to provide the best amenities to their residents. Up until 2019, the stress was on shared public spaces like onsite swimming pools, squash courts, jam rooms, tween rooms, and fitness centers for working out. Parks, basketball courts, and playgrounds for kids were tailored specifically, offering access only to the residents. The COVID-19 situation has changed all that. People wishing to rent luxury apartments in Chicago and prospective condo owners are now making significant shifts in their preferences.
1. THE FOCUS IS MORE ON INCORPORATING SOCIAL DISTANCING
Real estate agents, landlords, and developers understand that people need open spaces included in their apartment areas so they can limit going out for fresh air and sunshine. Many apartment owners are now noting that renters nearing the end of their leases are opting for units with a balcony and sundeck – even if that means moving to a new place within the complex. Basic amenities like a washer and dryer in the unit have become essential as against more elaborate add-ons so residents can limit the possibility of public interactions.
2. RESIDENTS ARE RESERVING TIME IN COMMUNAL AREAS
Apartments in Chicago have been focusing on advanced and exceptional amenities to cater to evolving resident needs. Restrictions during the COVID-19 situation have changed how those amenities are managed. For instance, using an online app, residents can now reserve outdoor spaces to spend time with the family. Sun terraces with a barbecue area, fireside lounges, and private dining venues can be booked for specific hours at a time. Additional facilities that can be reserved include indoor pools, heated outdoor pools, and poolside cabanas for picnicking, sunbathing, and relaxing.
 
3. SMALLER SECTIONS ARE TAKING THE PLACE OF FLUID FLOOR PLANS
The management or owner permits small groups that are assigned time slots, and in place of fluid floor plans, common areas now have smaller, separate sections, wherever possible. Safety and sanitization protocols are carefully observed, and residents have welcomed these new options. For instance, like Optima Signature reports, around 159 people signed up for time slots on day one, but in a few days, close to 259 reservations were made.
4. WORK FROM HOME (WFH) OPTIONS ARE CHANGING REQUIREMENTS
Now that more employers encourage professionals to work from home, the stress is on apartments in Chicago that have flex spaces for converting into offices and outdoor dining areas. Having a balcony is added floor space with synthetic lawns, pergolas for shade, and perhaps, a dining area for an alfresco breakfast or lunch. Professionals also can set up a work area with a corner for the kids or pets to play.
5. WORK OR NANNY SUITES ARE NOW AVAILABLE
Apartments in Chicago offer the option of renting an added suite within the complex. These suites can be used as quiet office space, complete with equipment like printers, multiple screens, high-speed internet facilities, and a desk and chair. A small refrigerator and coffee maker clinch the deal with the flexibility of taking the elevator home. Parents can work without disturbance and have the privacy to conduct video conferencing and meetings.
When the concept of buying or leasing an extra suite was first introduced, it was called a "nanny suite," and residents could rent it for guests. These mini apartments are delightful spaces with floor-to-ceiling glass doors, green terraces, and open-air dining and lounging areas. The COVID-19 situation has encouraged property owners to take a closer look at these suites and explore their full potential.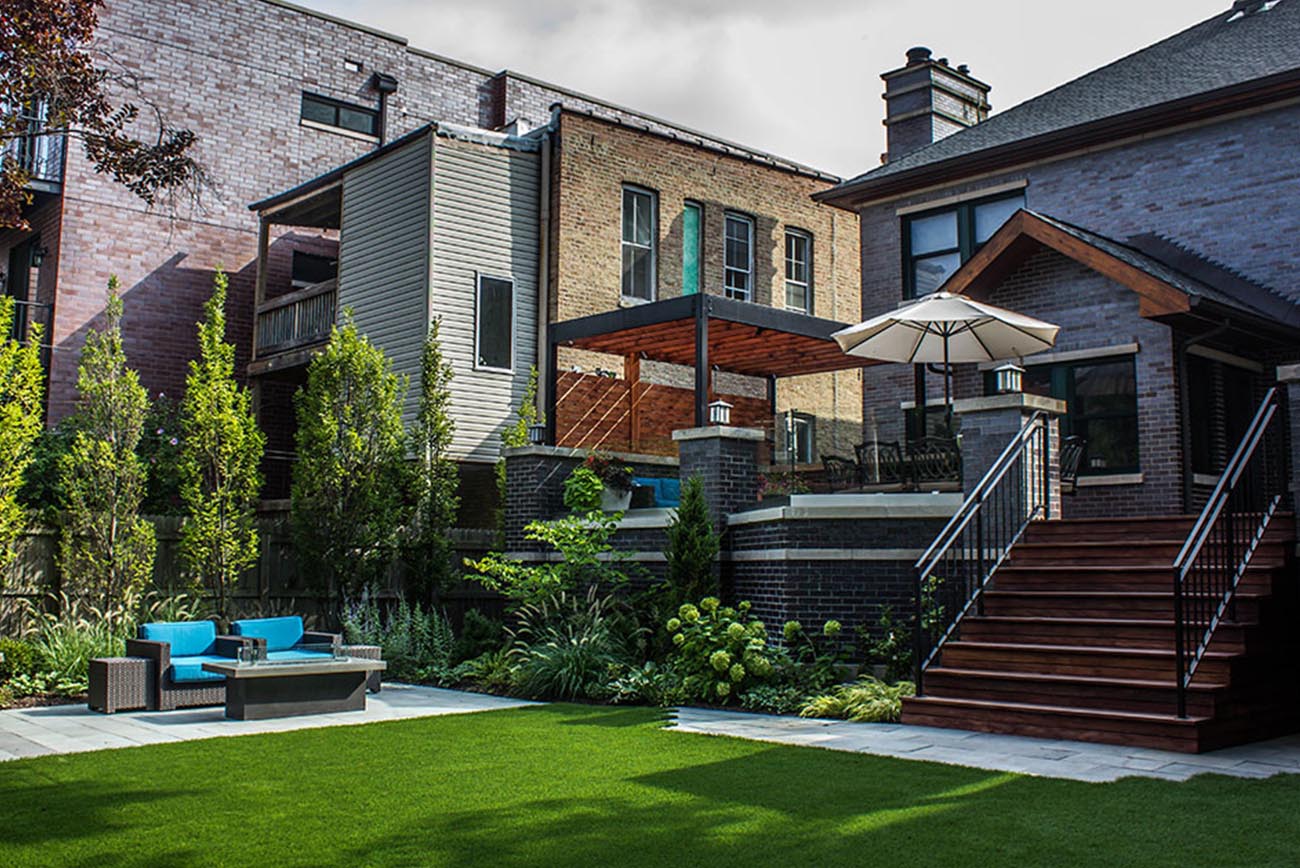 6. NEW LUXURY APARTMENTS AND CONDOS LIKELY HAVE TERRACES
Property developers understand the changing requirements of their clientele. Upcoming condo buildings are planned with provisions for larger terraces and sundecks. Top-floor, ultra-luxury penthouses with terraces now have outdoor spaces that are extensions of the indoors.
The designs include recessed heaters, diffused, hidden lighting with greenery, and synthetic turf. A kitchen, barbecue, dining section, and lounge area create a lovely outdoor area where residents can socialize with small groups and friends. Experts in the real estate industry predict that such amenities are likely to be high on the list of priorities for homeowners.
6. NEW LUXURY APARTMENTS AND CONDOS LIKELY HAVE TERRACES
Once the COVID-10 vaccine is delivered, people might just continue with their preferences for private spaces. As of now, community interaction is restricted because of the threat of exposure. Moving forward, having features like anti-microbial surfaces, and motion-detecting doorways, lighting, faucets, and dispensers could become essentials. Private access to the pool or gym could be a tipping point in favor of condo purchases and apartment leases.
 
If you've just moved into a new apartment or condo with a terrace or sundeck, you're probably looking for exciting, innovative ideas to convert the areas into an extension of the floor space. At Chicago Roof Deck, we have a whole portfolio of projects completed in the past. Call us at this number: (773) 857-2277, and we'll come by with a selection of plans that you'd love to explore.