3 Innovative Ideas to Transform Your Home Interiors into Practical Flex Rooms
July 17, 2020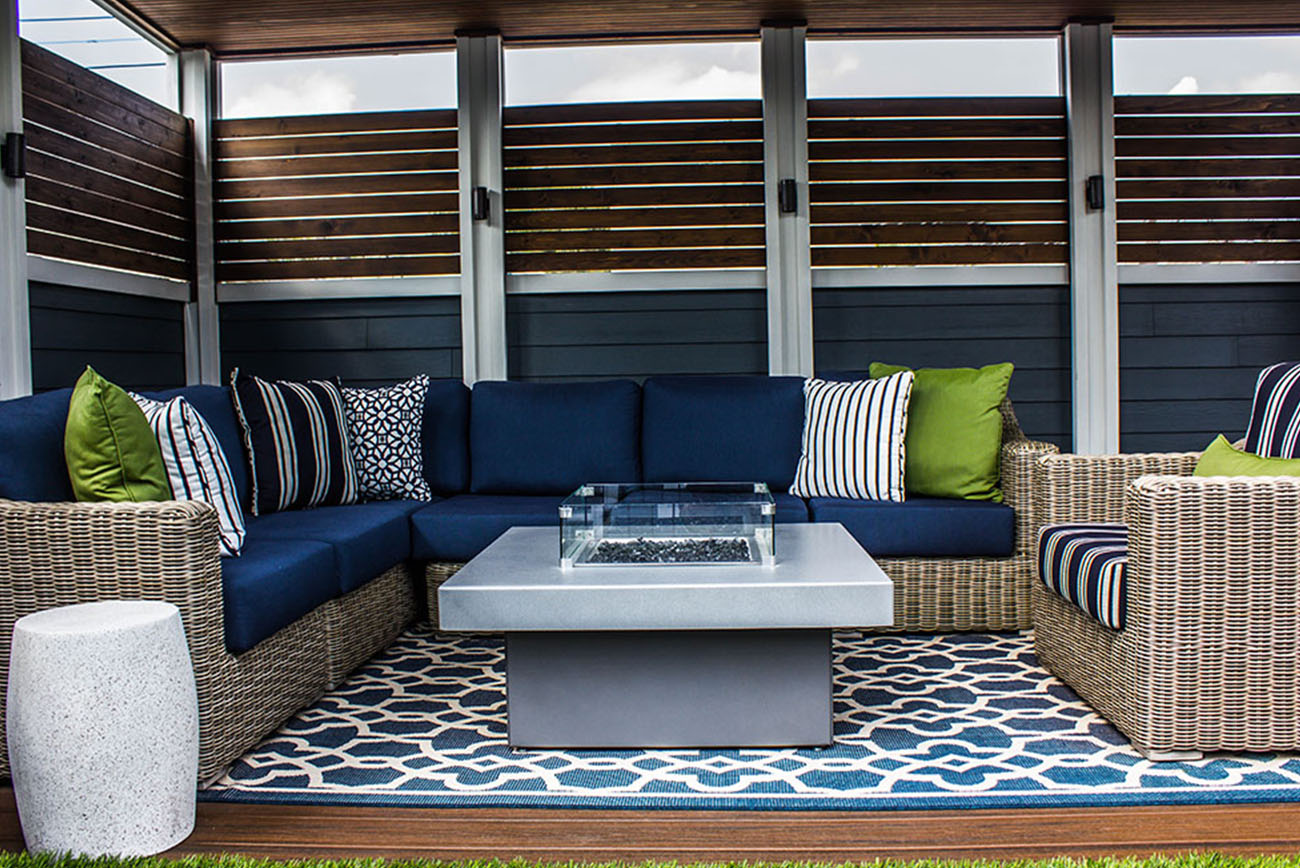 The COVID-19 pandemic has changed the concept of living spaces entirely. With families spending most of their days at home, the concept of flex rooms or flex spaces has acquired a whole new dimension. Homes of all sizes are no longer just a place to crash at night. You need spaces that can be transformed into an office or fitness center when needed. A living room must also serve as an entertainment room perhaps, with a futon that can accommodate a guest. With updated living requirements, architects now design flexible spaces for you. Here's a bunch of innovative ideas that you can use to transform your interiors into a stylish blend of functionality, aesthetic appeal, and an extension of your personality.
1. FLOOR SPACE FOR A HOME OFFICE
It's understandable that not all homeowners have the luxury of a basement or square footage that can be converted into additional rooms. For instance, if you've often worked from home using your kitchen or dining table, all that has to change. Not only will your home office space need more equipment like, for instance, a printer and scanner or additional screens, but you'll also need customized backdrops that look great during a Zoom meeting. The solution? Flex rooms that have a desk and chair, but also a treadmill that can be packed away discretely during team projects conducted over video conferencing.
2. GARAGE ROOF AREA INTO A READING ROOM
Contemporary homes often have multi-generational families living under one roof. If you've been feeling the need for some quiet space where you can escape and curl up with your favorite book, look to the extra space of the garage. Get rid of the clutter and you will be amazed at the possibilities opening up in what used to be a cramped area that could barely fit the car. When discussing the possibilities, think about converting the entire garage into an extra bedroom. As long as you can match the decor and theme of the rest of the home, the garage area is an impressive square footage that you absolutely must use. You can expect at least 80% ROI since you'll contribute to the property value. Alternatively, consider adding a room above the garage. Or, a roof deck with Synlawn turf, a firepit, seating space, and perhaps, a small soft surface where kids can play.
3. PATIO INTO A LIVING ROOM
Another delightful example of flex rooms is your patio or deck. With restrictions on sit-down dining and observing social distancing becoming the new normal, the patio can serve as more than just a barbecue spot that you used in summers. The folks at Chicago Roof Deck have exciting ideas for converting the deck into an extension of your living room simply by adding a wall of glass. Add some comfortable patio furniture, perhaps a covered swing set for afternoon siestas, and a couple of tables where the kids can catch up with their homeschooling. Don't forget a pergola for partial shade allowing the sunlight to peek through wooden lattices. You could also use your new deck for alfresco breakfast and dinner.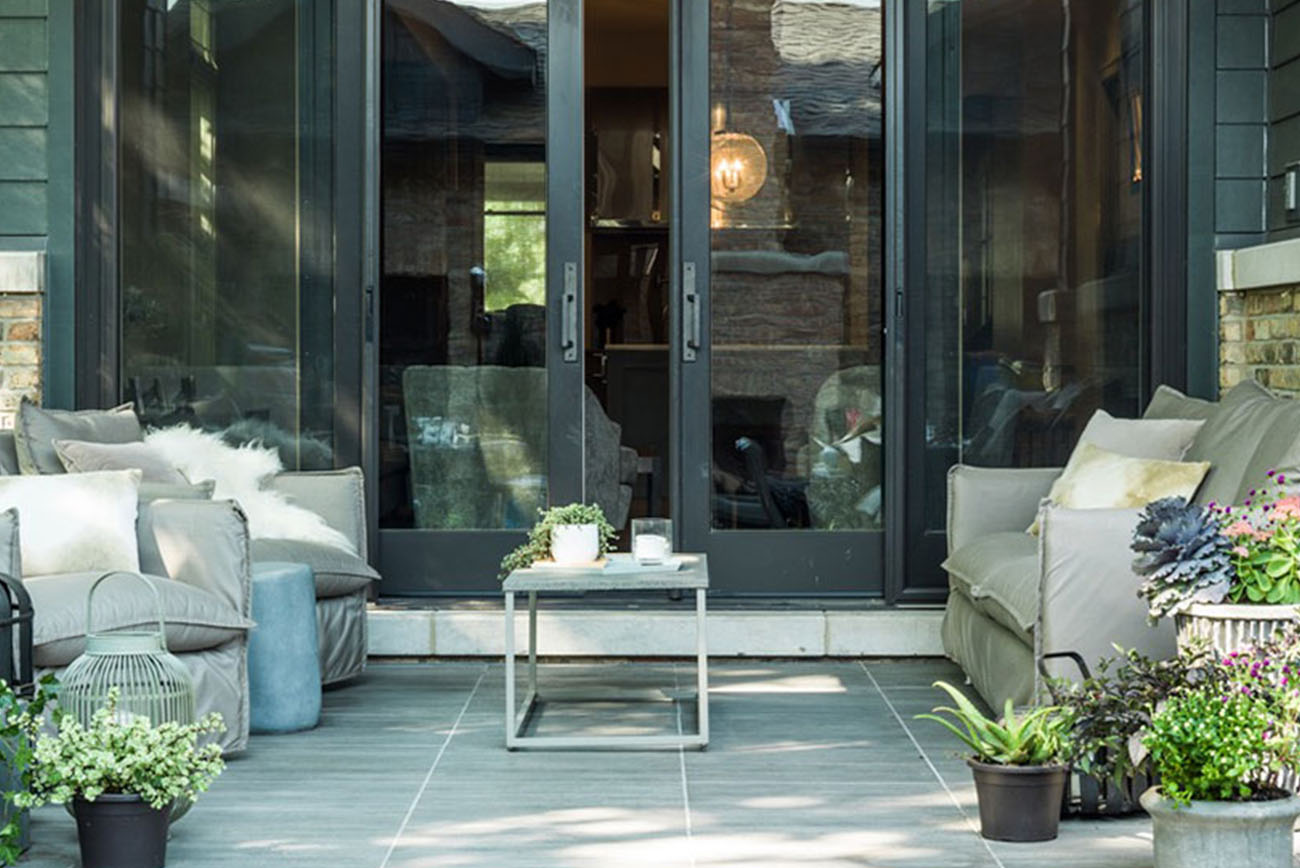 Searching for more amazing ideas like these? You've come to the right place because the expert architects at Chicago Roof Deck know exactly how to use flex rooms to maximize living areas. How about calling us at this number: (773) 857-2277. We'll stop by to take a quick look around and let you pick our brains.