Overview
Blessed with lots of outdoor space, the client worked with CRDG to create a comprehensive master plan for their three spaces: Roof Deck, Garage Deck and Patio.
The goal was to use each space a bit differently while having all the necessities to properly entertain guests without retreating inside.
The enhancement of all three spaces allows the client to comfortably spend a lot of time outside. The hardest part is choosing which space to hang out in!
DETAILS
Neighborhood: Lincoln Park
Completed: 2019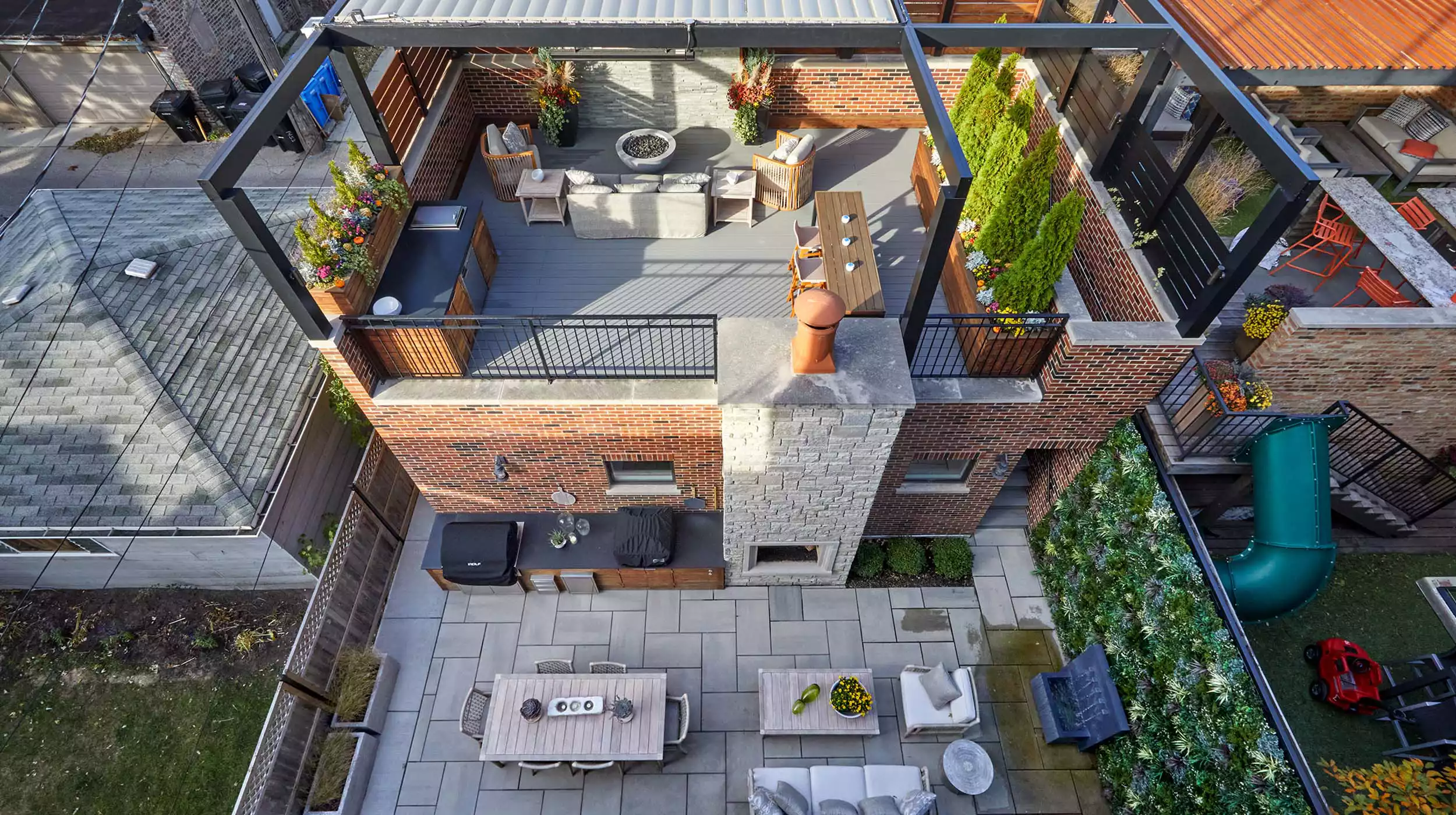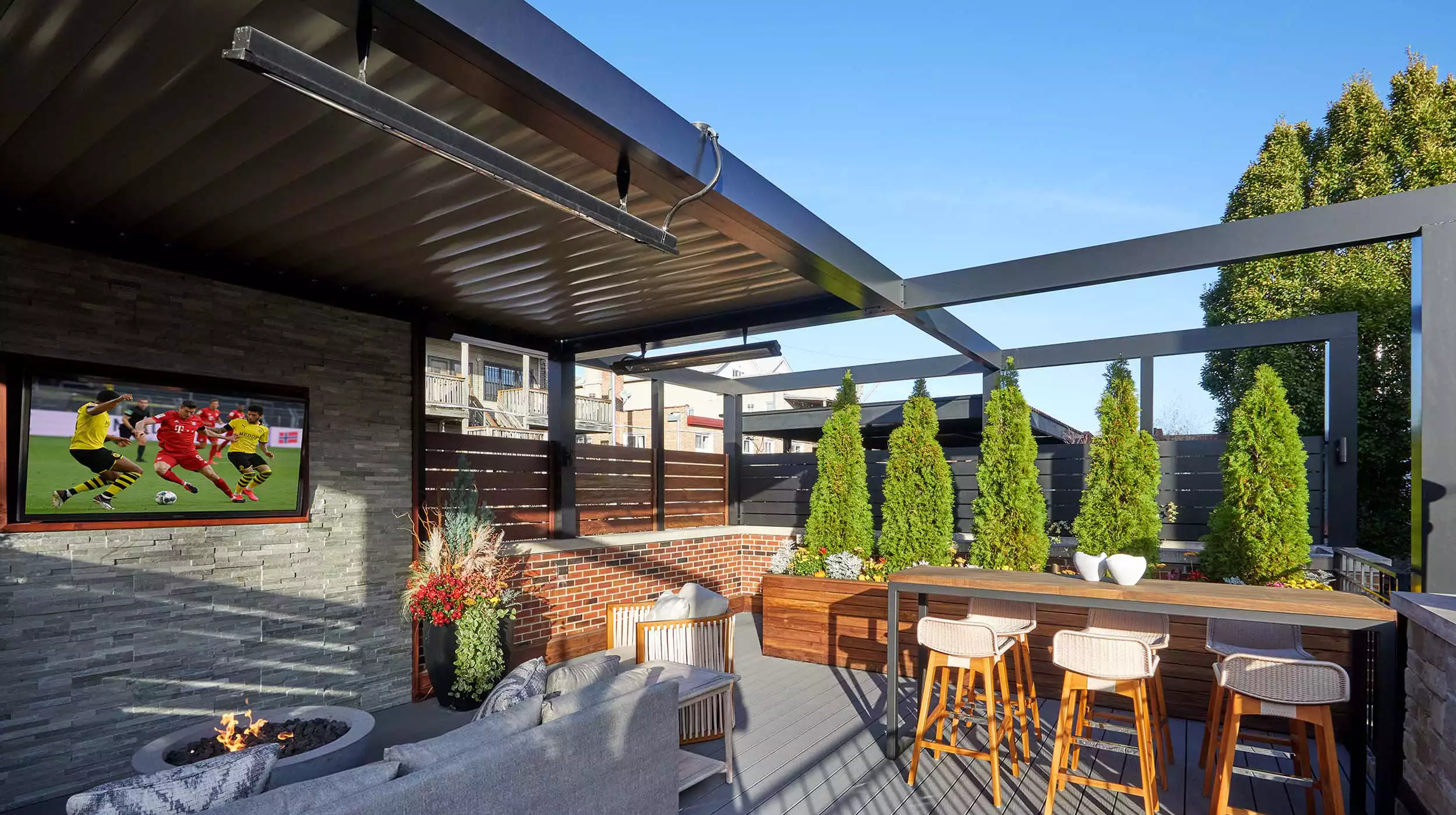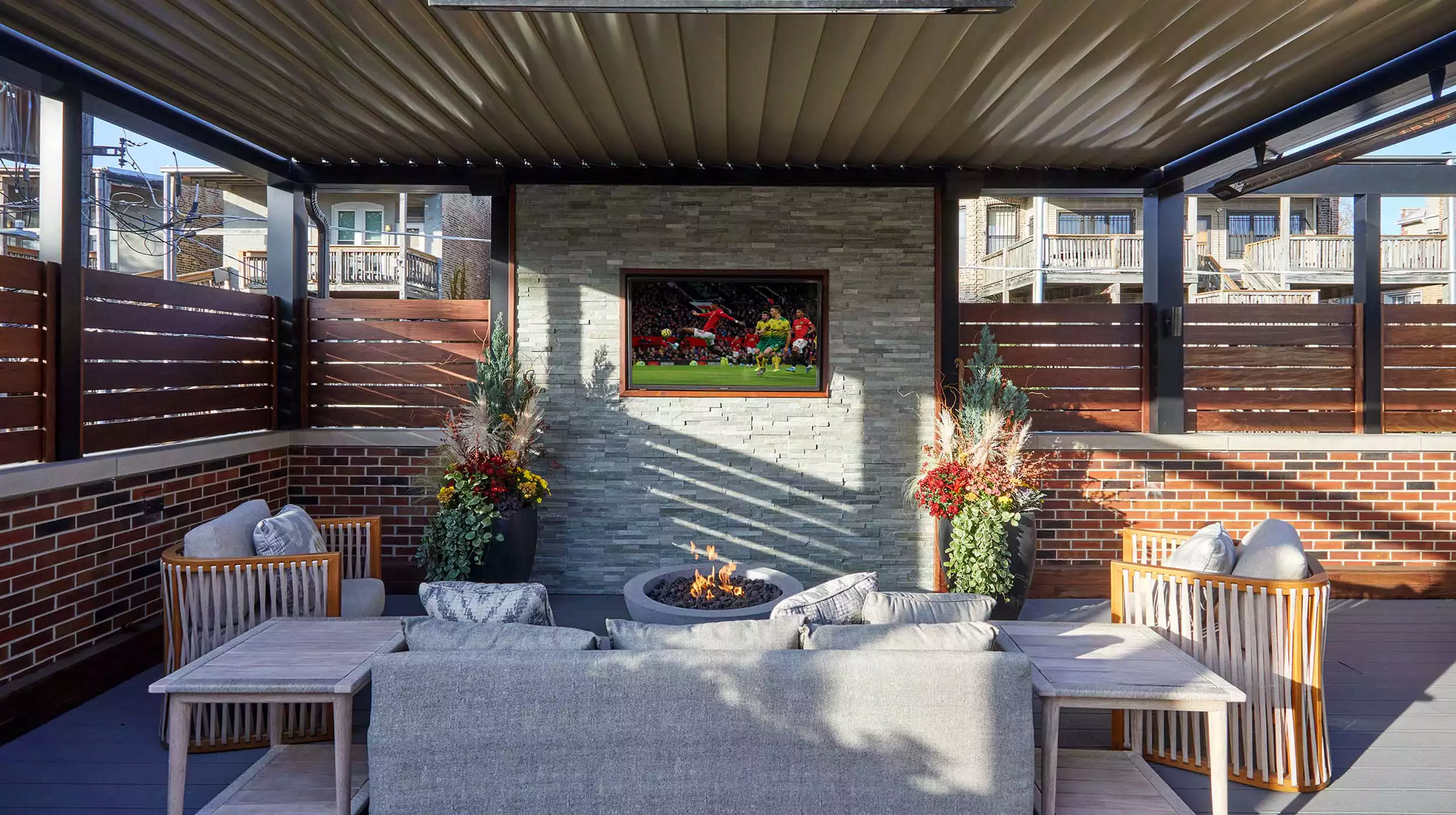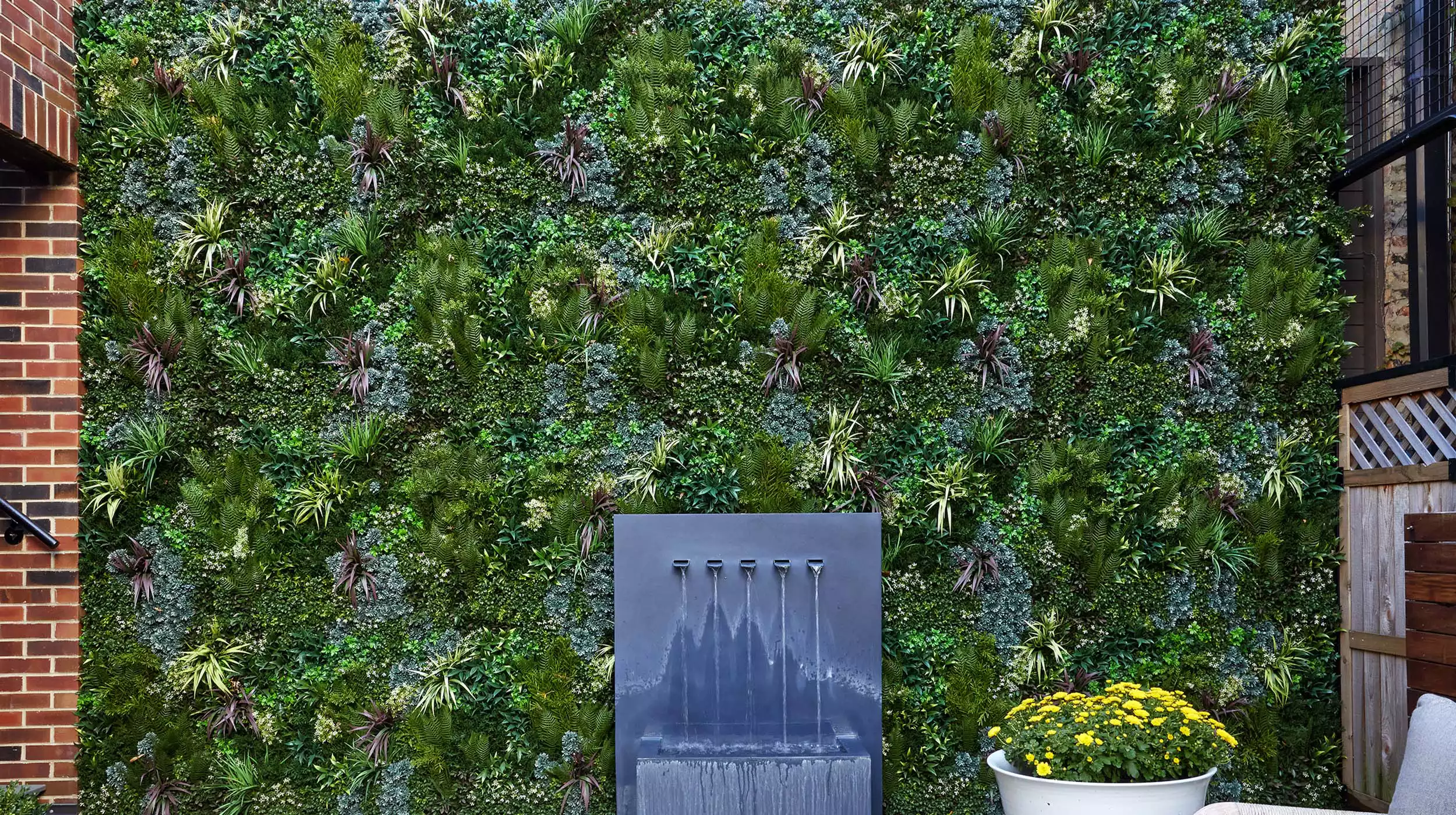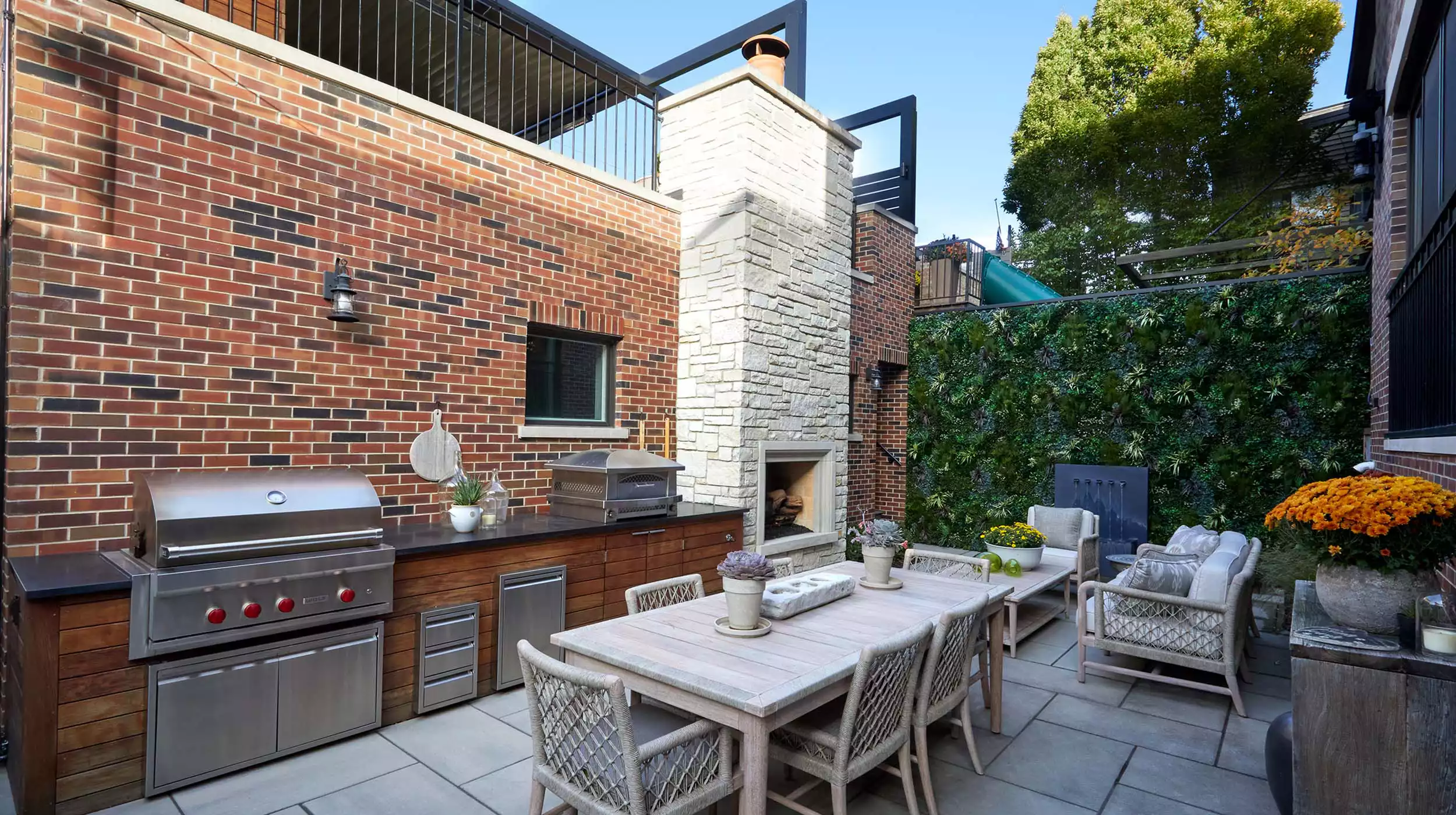 Before & After