Overview
A multiple phased terrace project on the 26th floor terrace near Lake Shore Drive. CRDG worked with the board to develop a master plan for enhancements to create a comfortable and functional space for residents to enjoy.
The operable shade system anchors the East end of the terrace and offers the option to control the sun/shade by the use of a hand crank to turn the louvers. The West end allows for easy access to grilling whether residents choose to enjoy their food on the terrace or take it back to their unit. A focal fire pit table drives interest for evening activity not only in the Summer but the Spring and Fall as well.
The enhancements drummed up excitement for a long-time, existing amenity.
DETAILS
Neighborhood: Gold Coast
Completed: 2020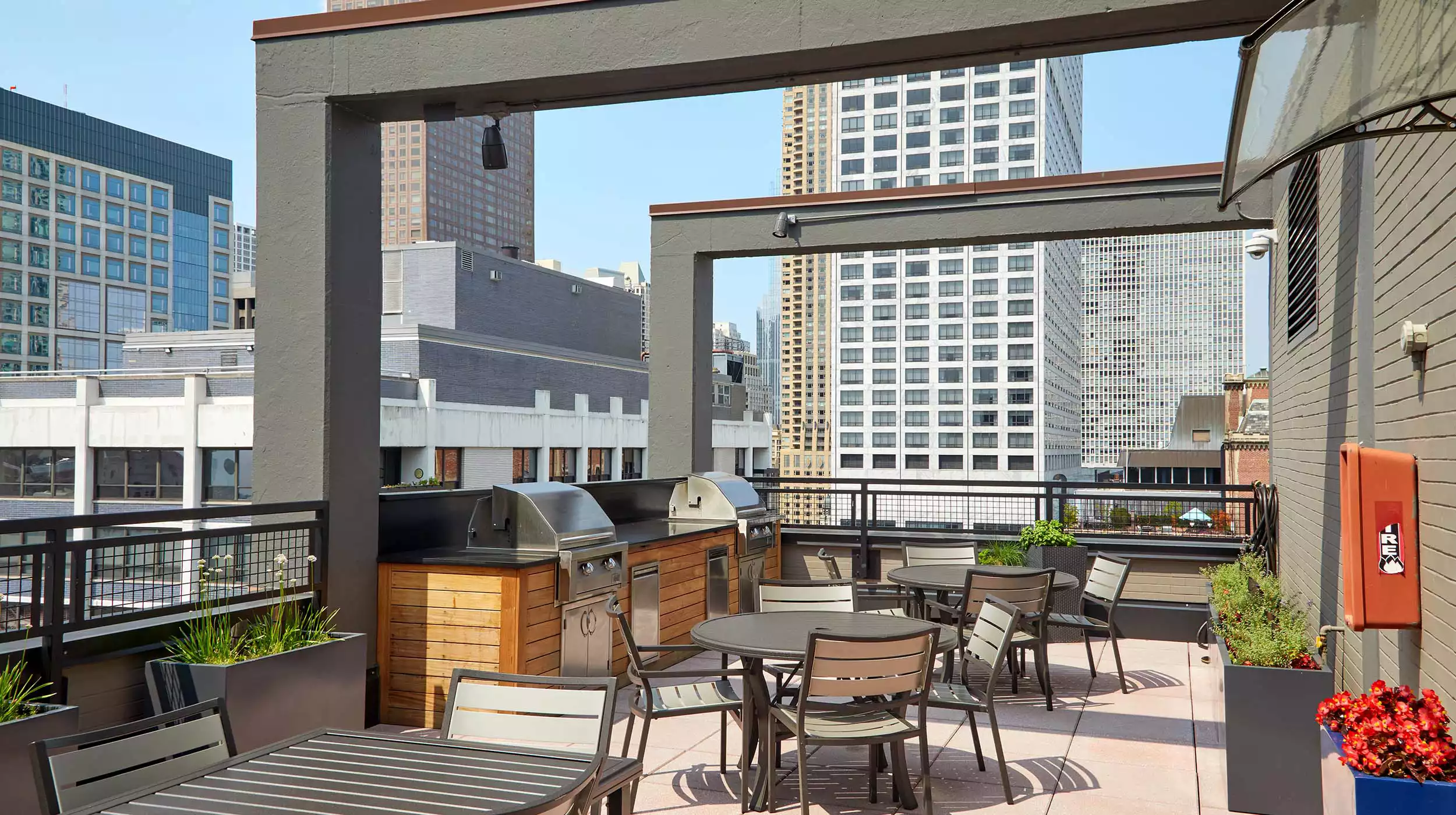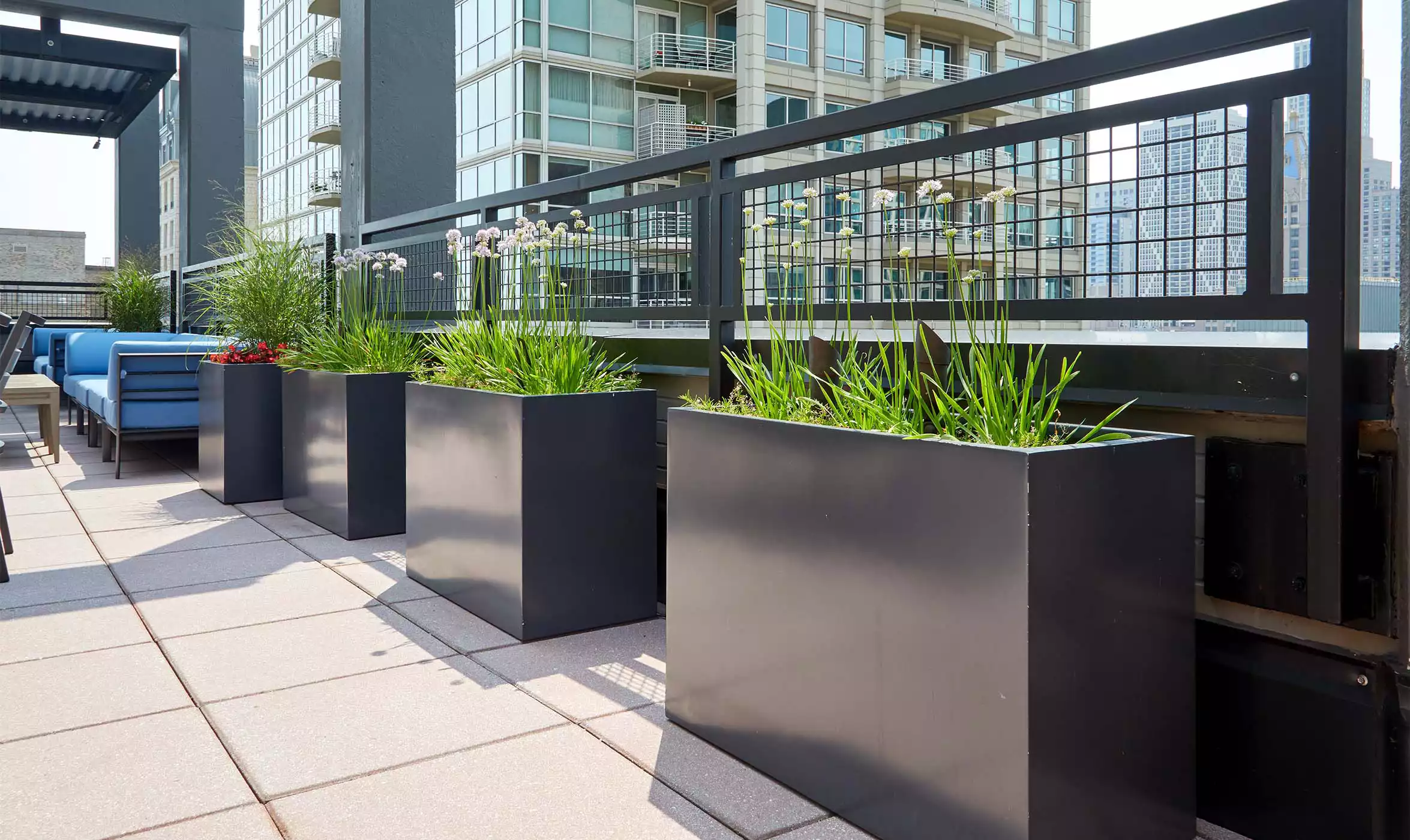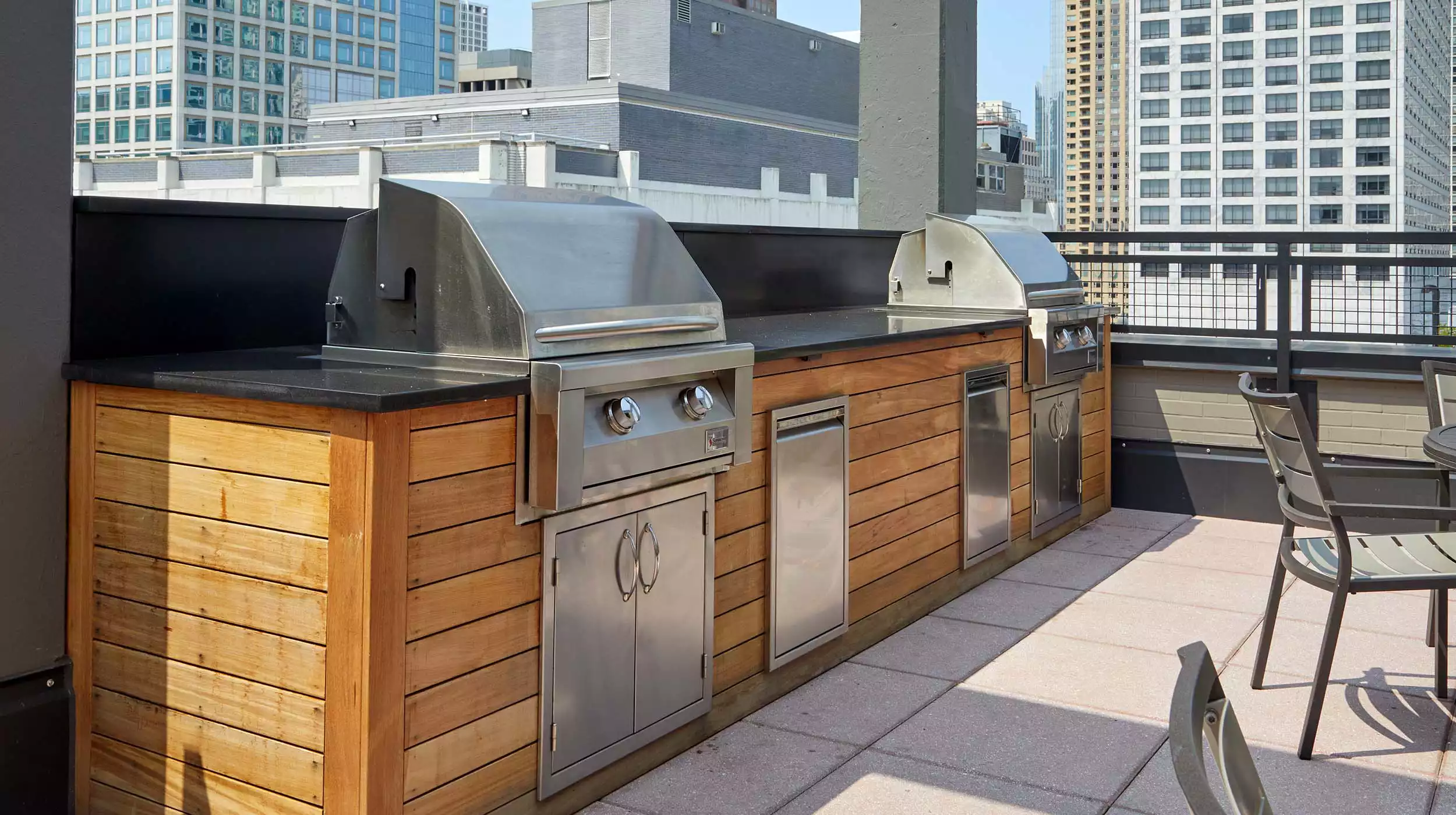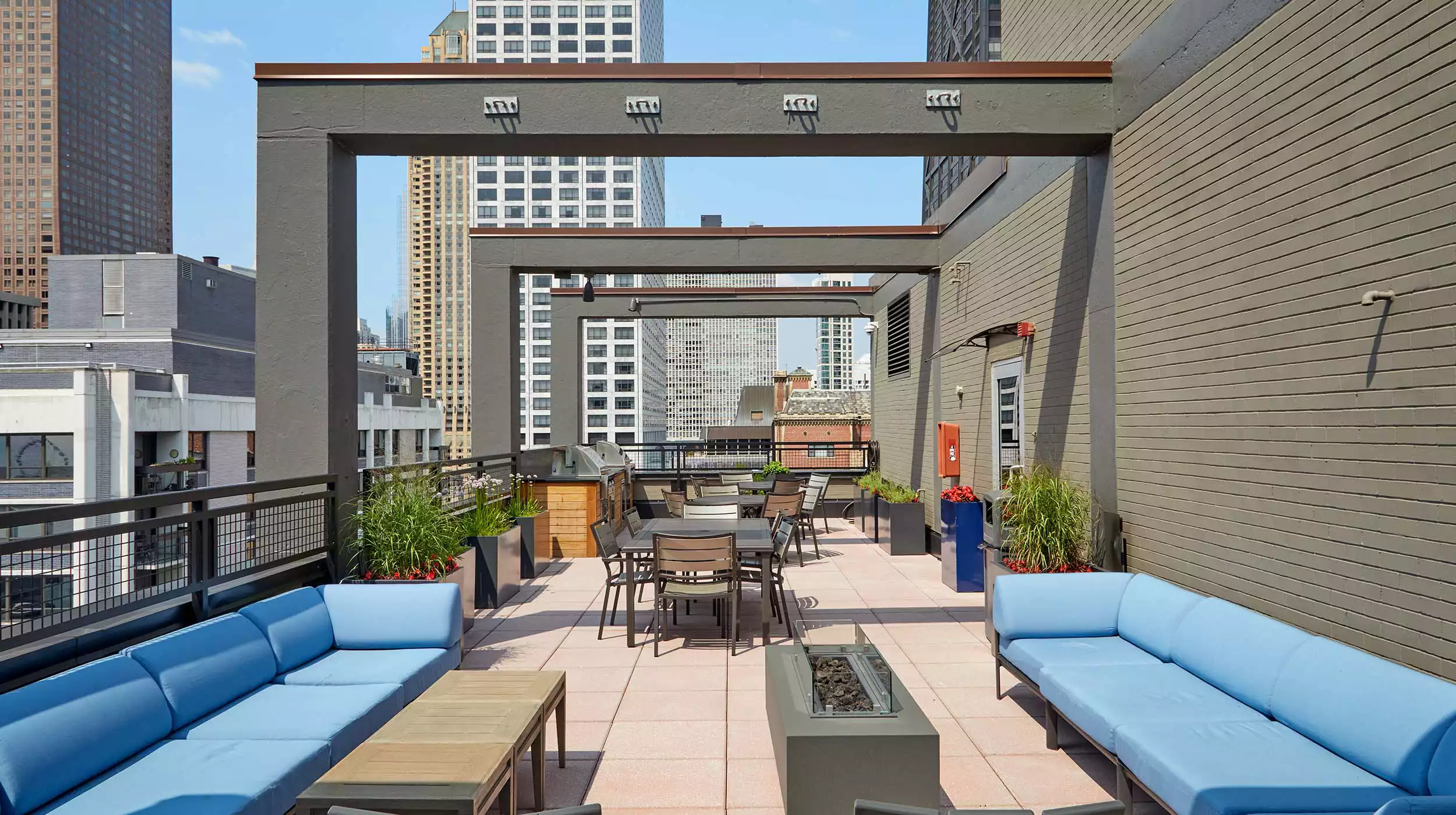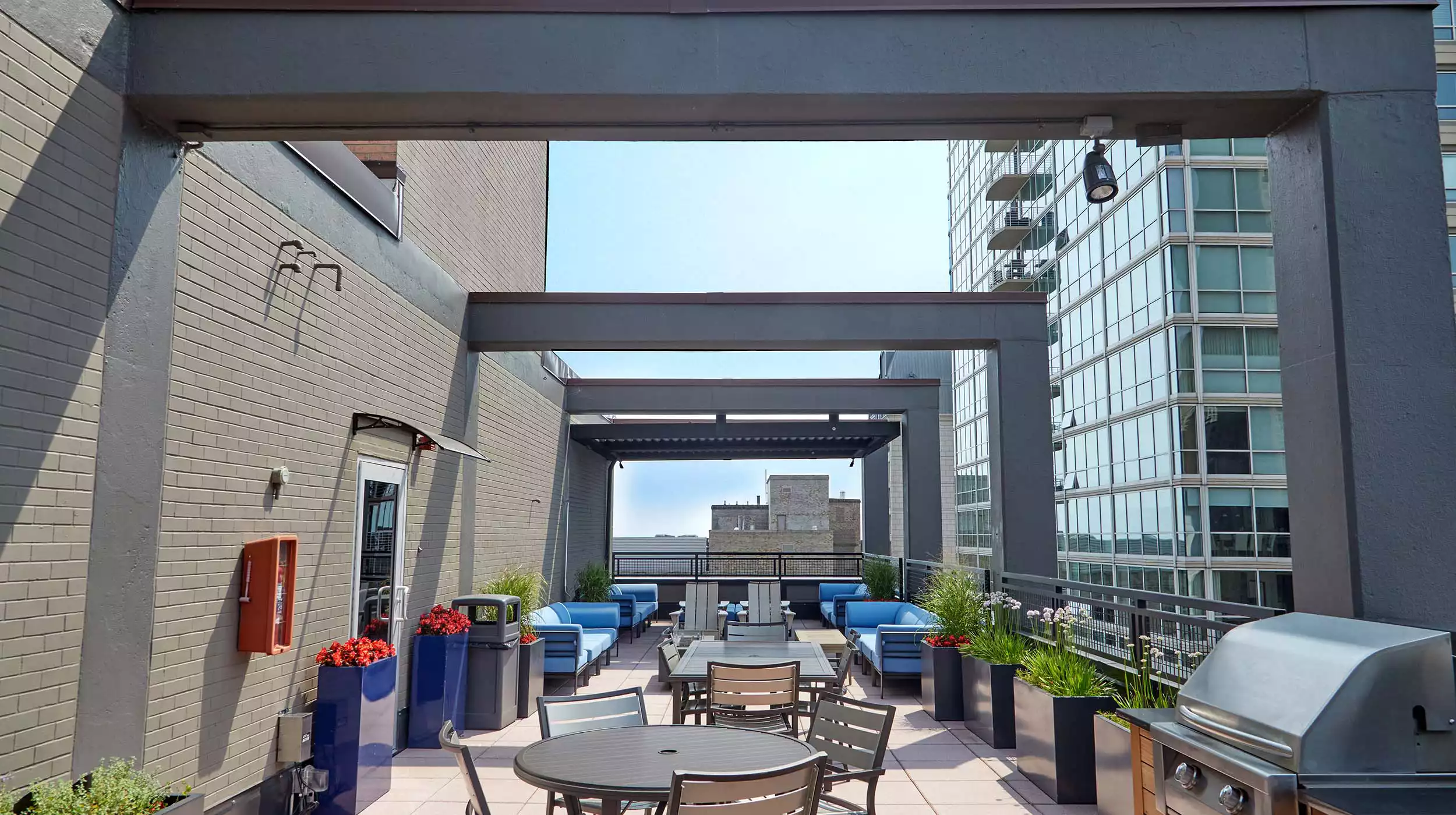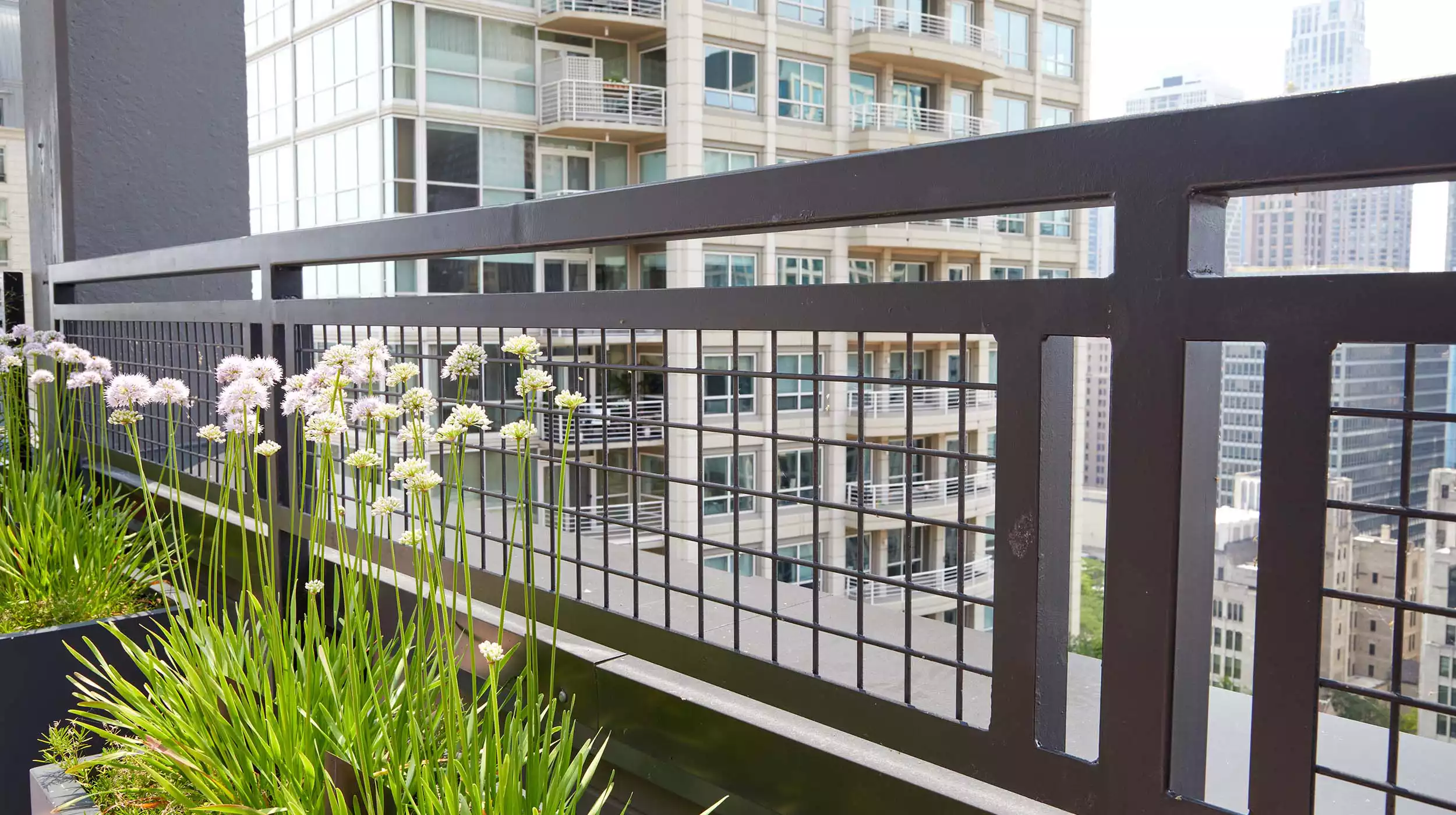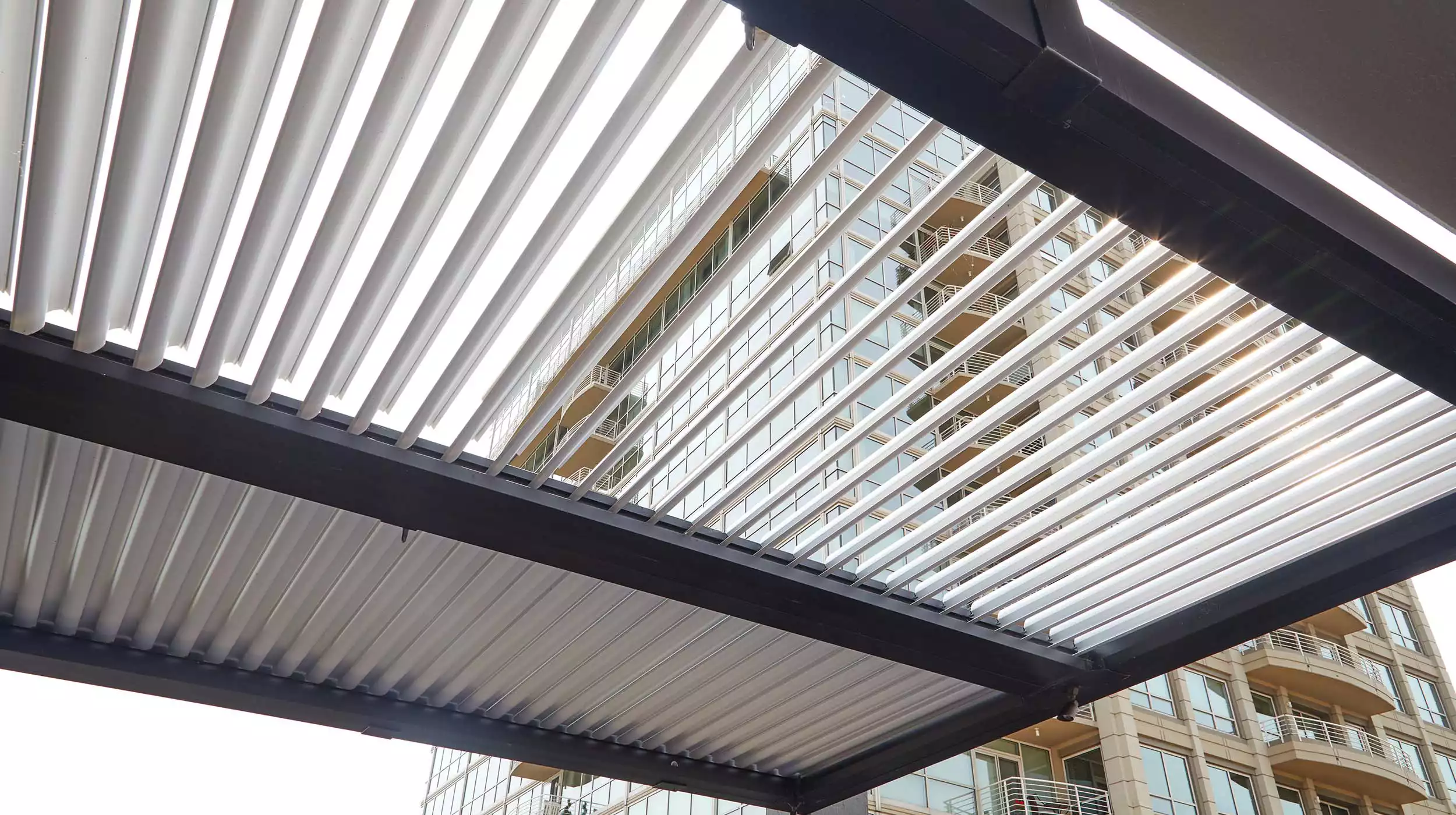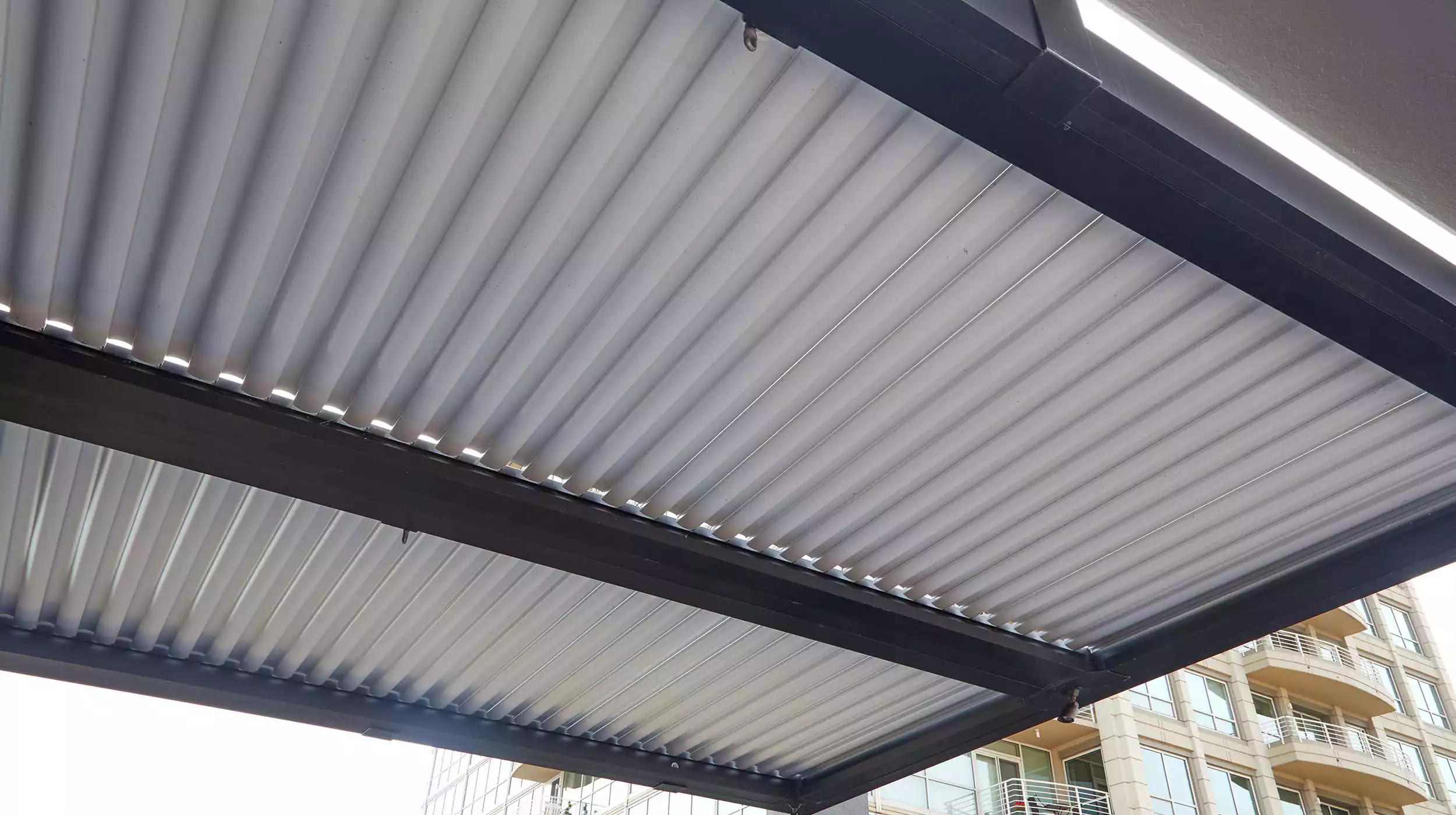 Before & After