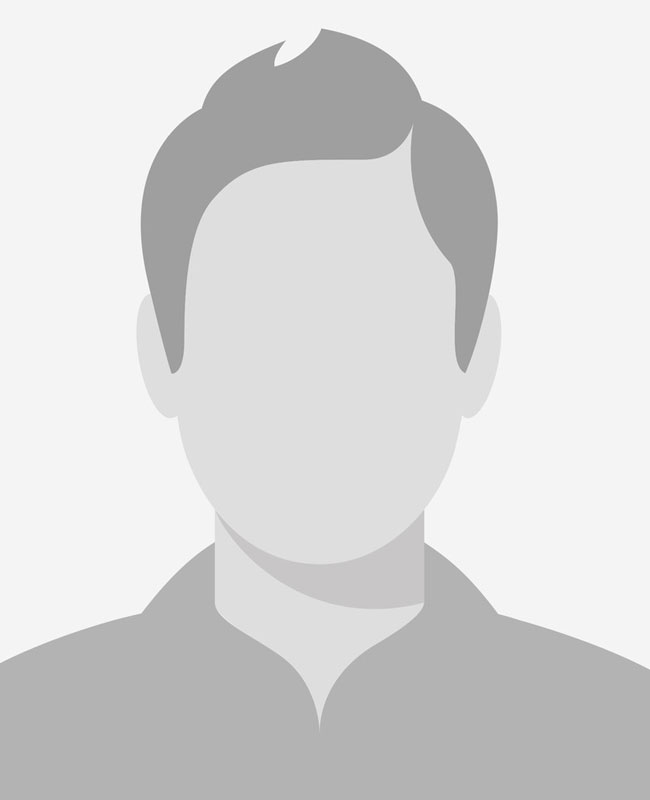 Overview
David is a Chicago native. He attended University of Illinois at Urbana-Champaign, where he earned his BS and MS in Civil and Environmental Engineering. Since then, David has accumulated over 10 years of structural engineering experience across a wide variety of residential, educational, commercial, medical, industrial, and military projects, including both adaptive reuse and new construction. David has a passion for working with clients and takes pleasure in achieving an ideal structural solution for them.
Structural Engineer
Fun Fact: David once climbed a tree to save a cat after the fire department refused to come
Favorite Place: Anywhere out in the sun, ideally on a roof deck.
Interests: Climbing, hiking, dinner parties, lifting heavy weights, and camping with his wife