A lot of homes in Chicago are developed all the way through with the exception of the roof deck space.  Why is that?  The rooftop is the best part of any home, right?  Perhaps developers and builders just want to leave that space for you to fully customize it yourself!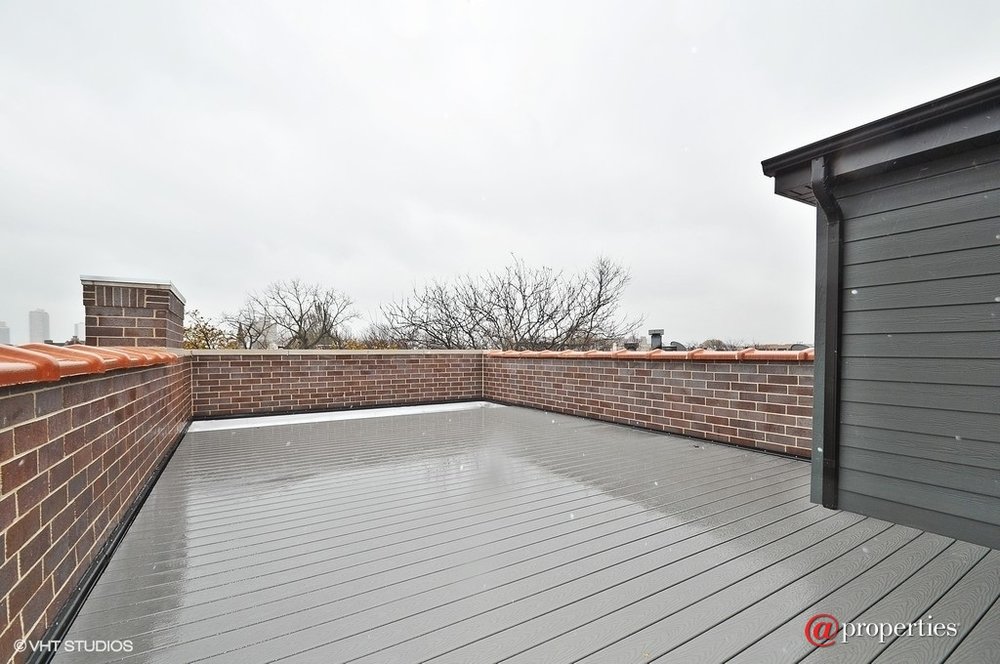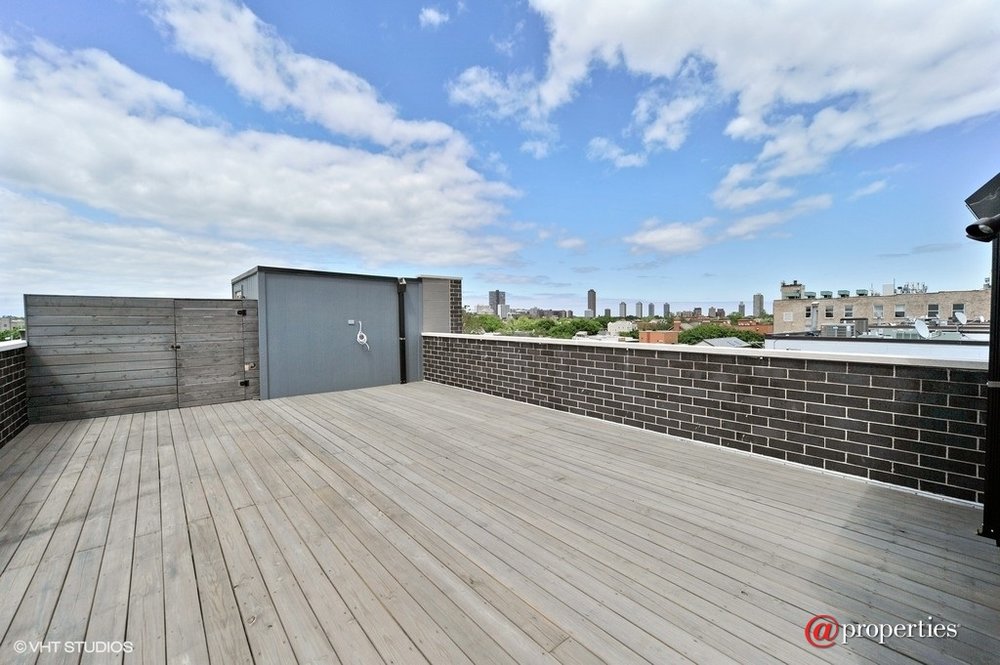 If you have bought a home with a roof deck that has yet to be developed, you might be considering developing the space into your dream outdoor urban oasis. But what type of professional do you call to do this type of work?
Do you call a decking guy?  Do you call a general contractor?  Do you call an umbrella company? Do you call a kitchen appliance company? Do you go to the local Home Depot?
If you want to be dealing with multiple contractors, you could certainly go that route.  But we at Chicago Roof Deck and Garden always suggest starting with a Landscape Designer or Landscape Architect, like ourselves to develop your roof deck.  And better yet, a Design-Build company with a Licensed Landscape Architect on staff is probably your best bet as they will be able to advise you how to build your space in an economical and environmentally responsible way.
The best part about hiring a Landscape Architect to design your roof deck is that he or she should be able to lay out the space based on your intended use of the space.  It makes a big difference if you want to develop a massive outdoor kitchen versus if you just want to add some synthetic turf, planters, and an umbrella. The best designers should be able to come up with some creative ways to lay out your space to maximize its full potential.
A Landscape Architect should be well qualified to suggest what types of plants are best for a rooftop setting depending on the amount of sun exposure or how much wind the space gets, and the amount of maintenance the plants will need.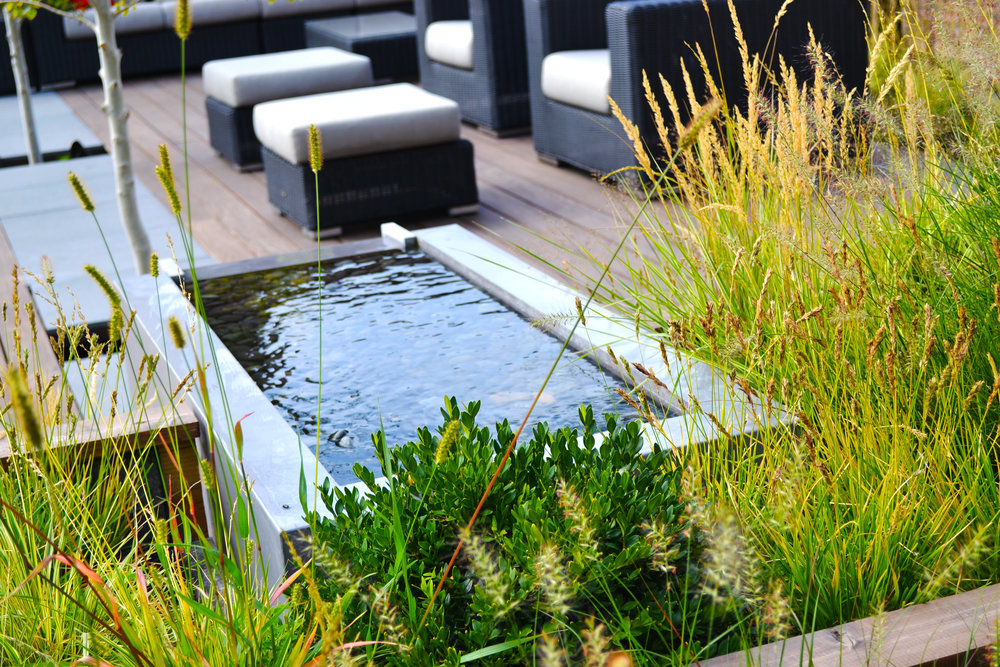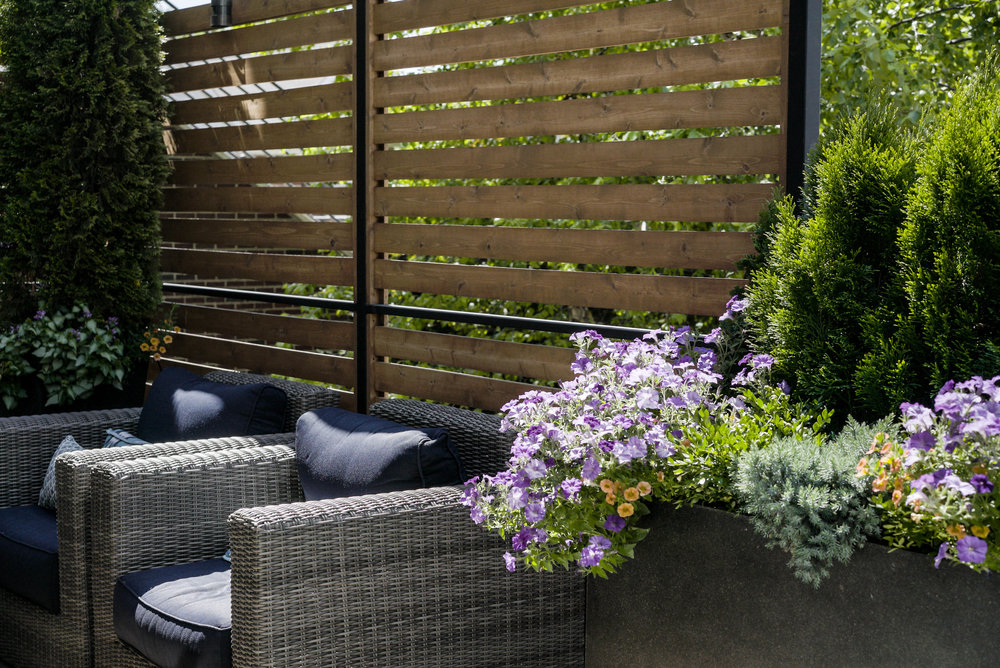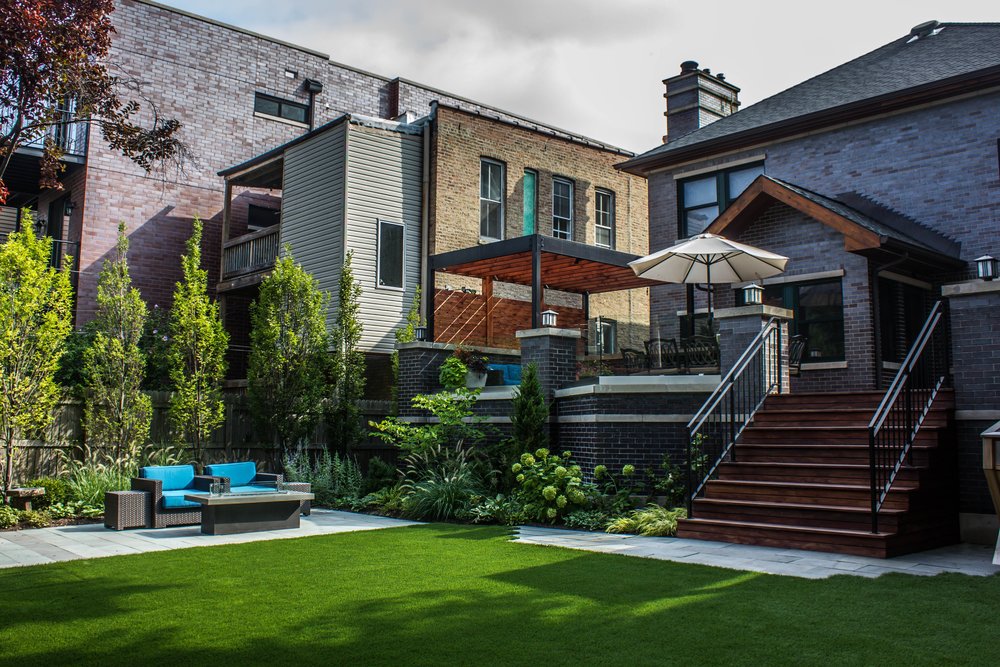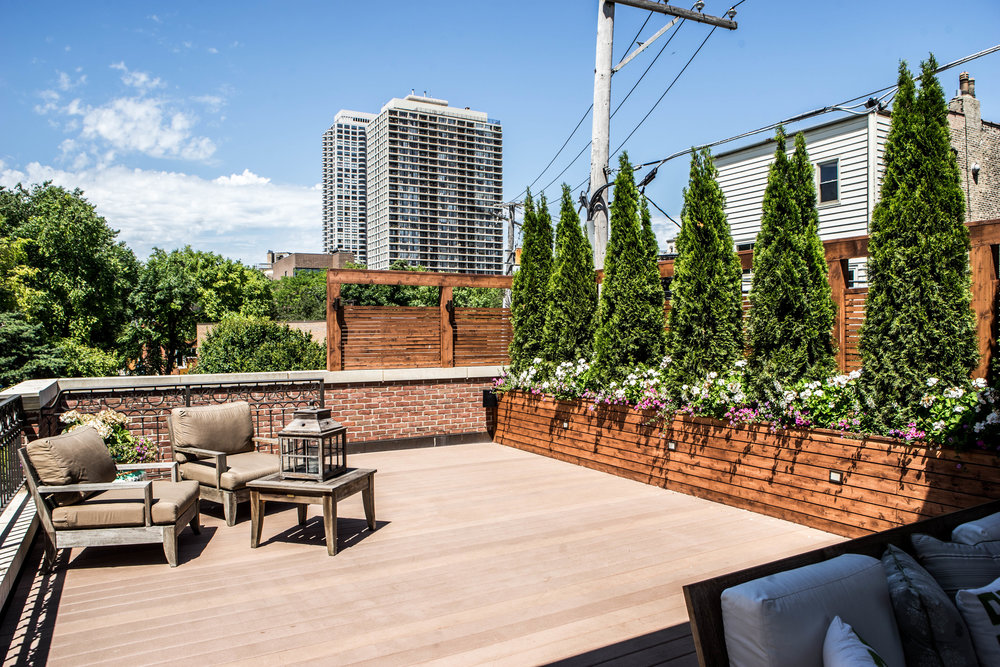 In deference to a typical Architect or Interior Designer, a great Landscape Designer knows the best outdoor materials to use for both aesthetic purposes as well as performance when dealing with exposure to the elements.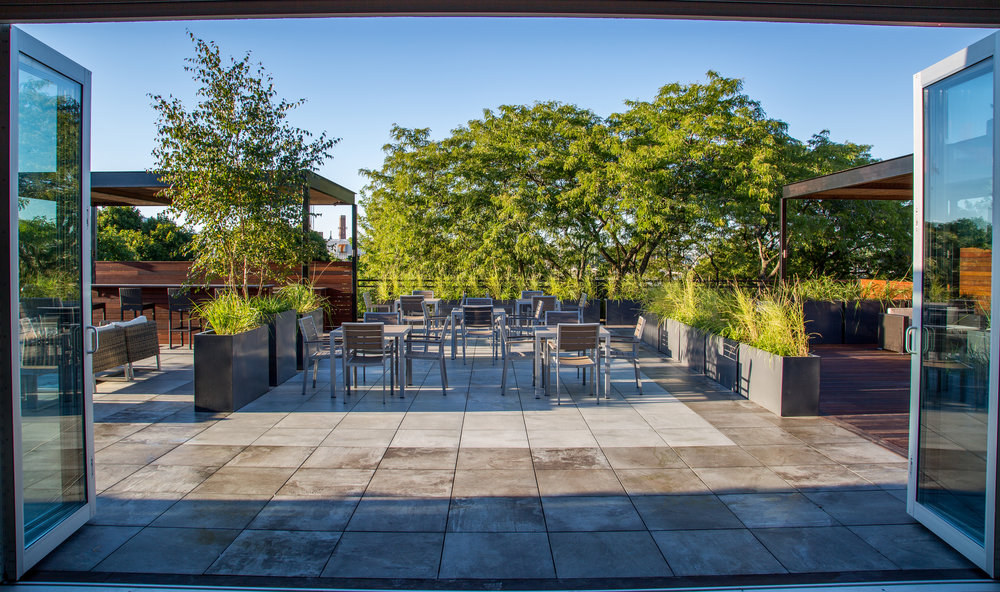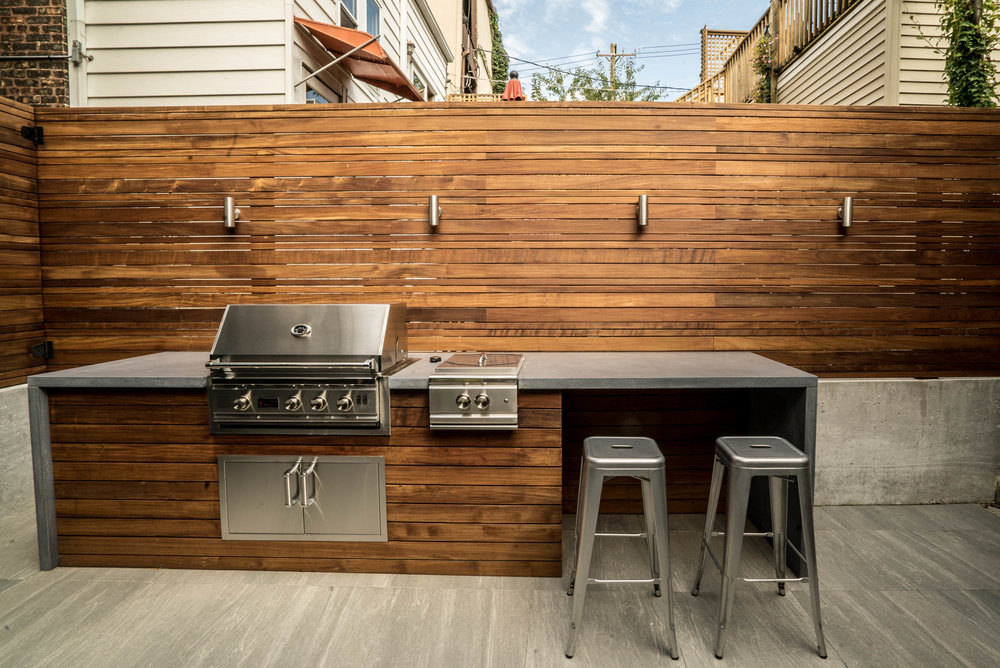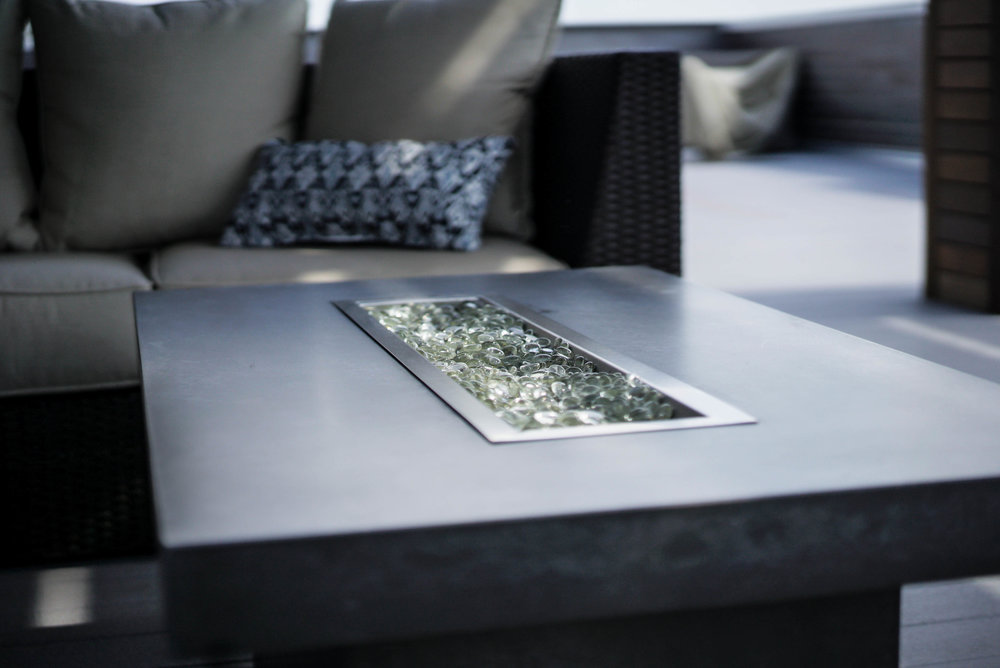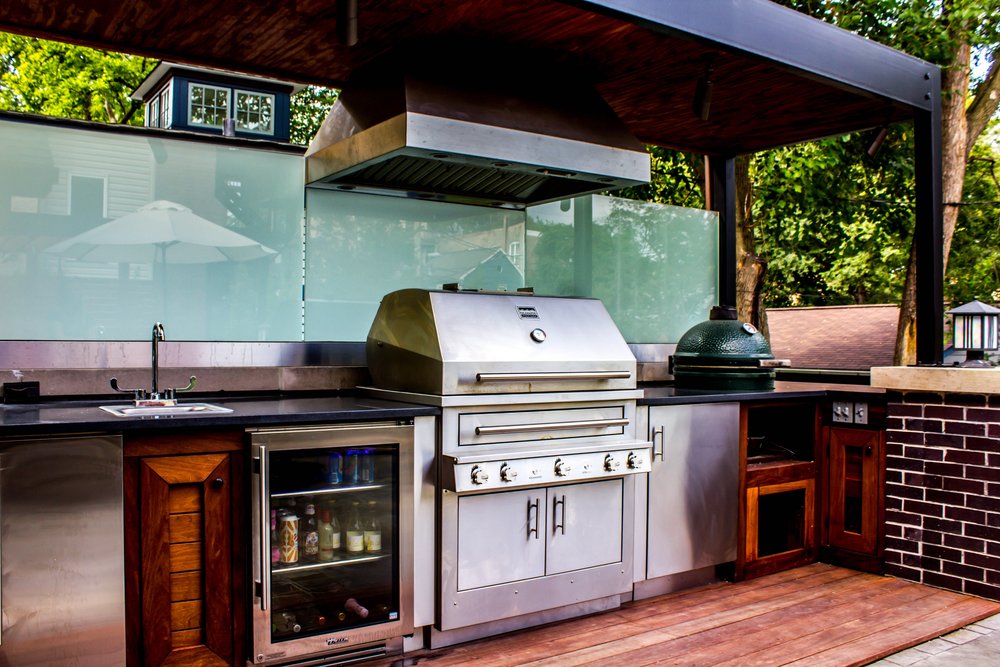 So whether you are building an outdoor kitchen or building a pergola, definitely invest the time and money into hiring a good landscape architect!