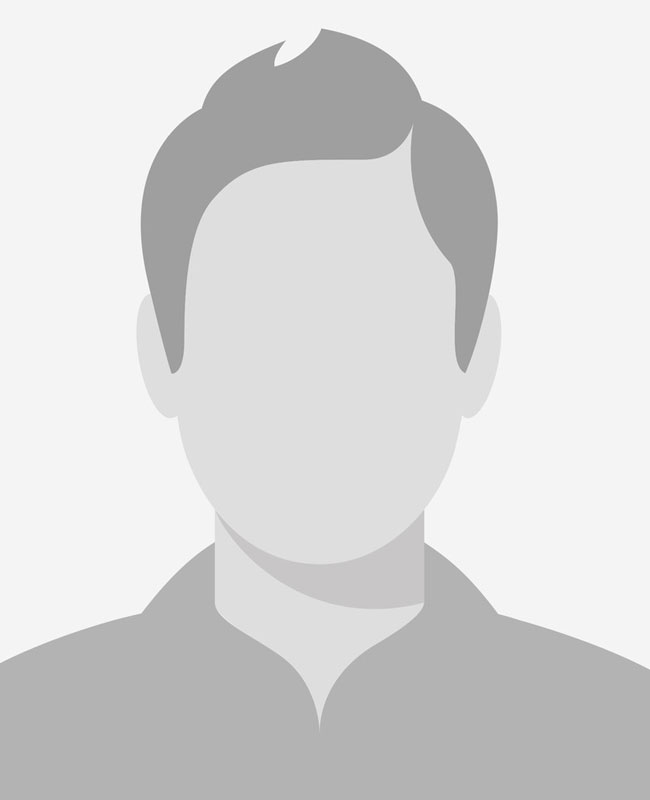 Overview
Originally from Milwaukee, Wisconsin, Sarah came to Chicago to complete her Bachelor's Degree in Communications and is currently pursuing her Master's Degree in Clinical Mental Health Counseling at North Park University. As the receptionist at CRDG, Sarah's all about getting the conversation started!
Receptionist
Fun Fact: Sarah has spent several years researching cult recruitment tactics and helping people recover from high-control environments.
Favorite Place: Anywhere close to a beach!
Interests: Cosmetology, Reading, and DIY Projects